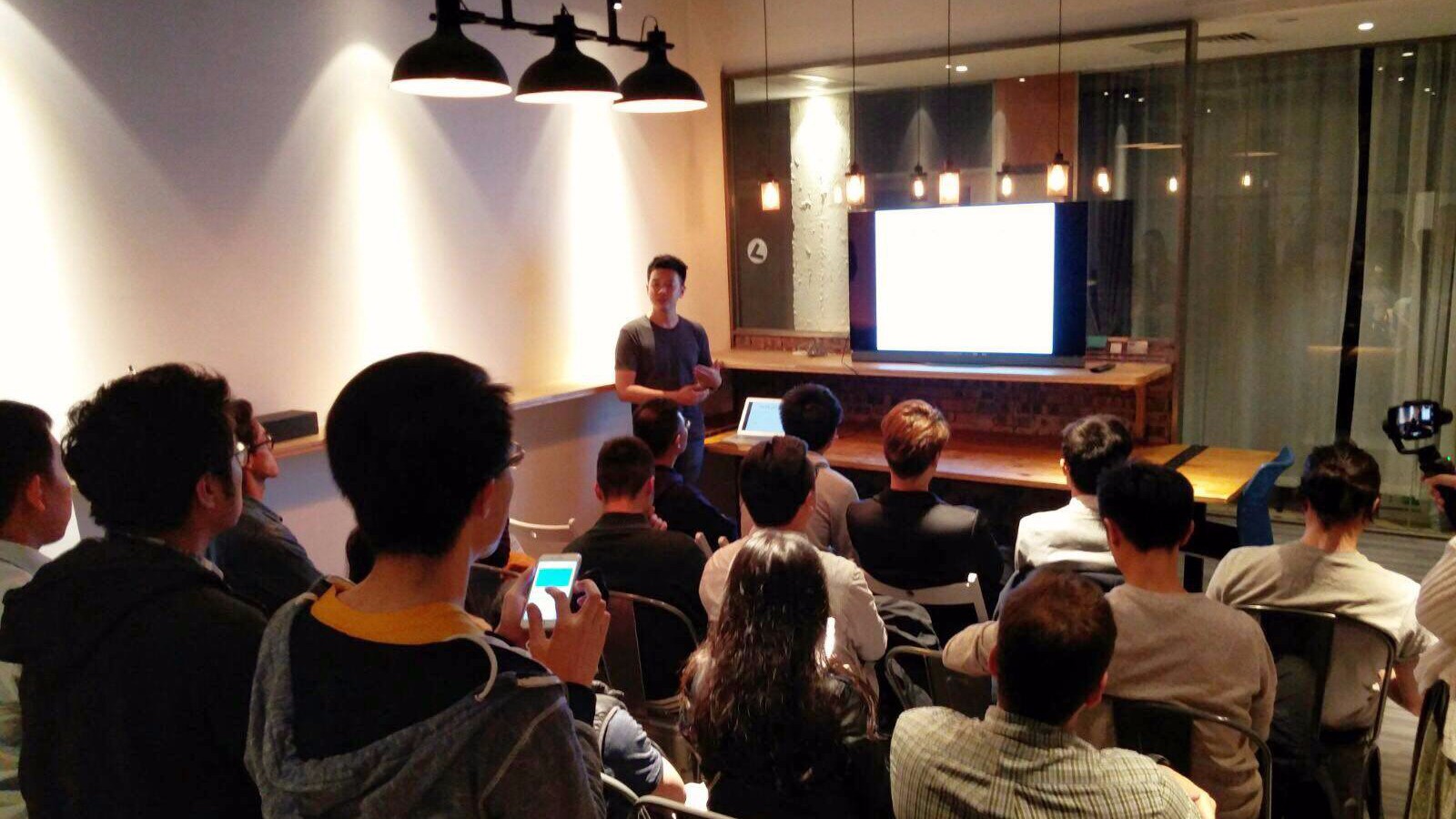 Growth Seminar
How I raised USD1.4m on Kickstarter
---
Titan, Head of Growth and Daniel, Community Manager of Tech in Asia shared their strategy and hands-on tips of crowdfunding and community management.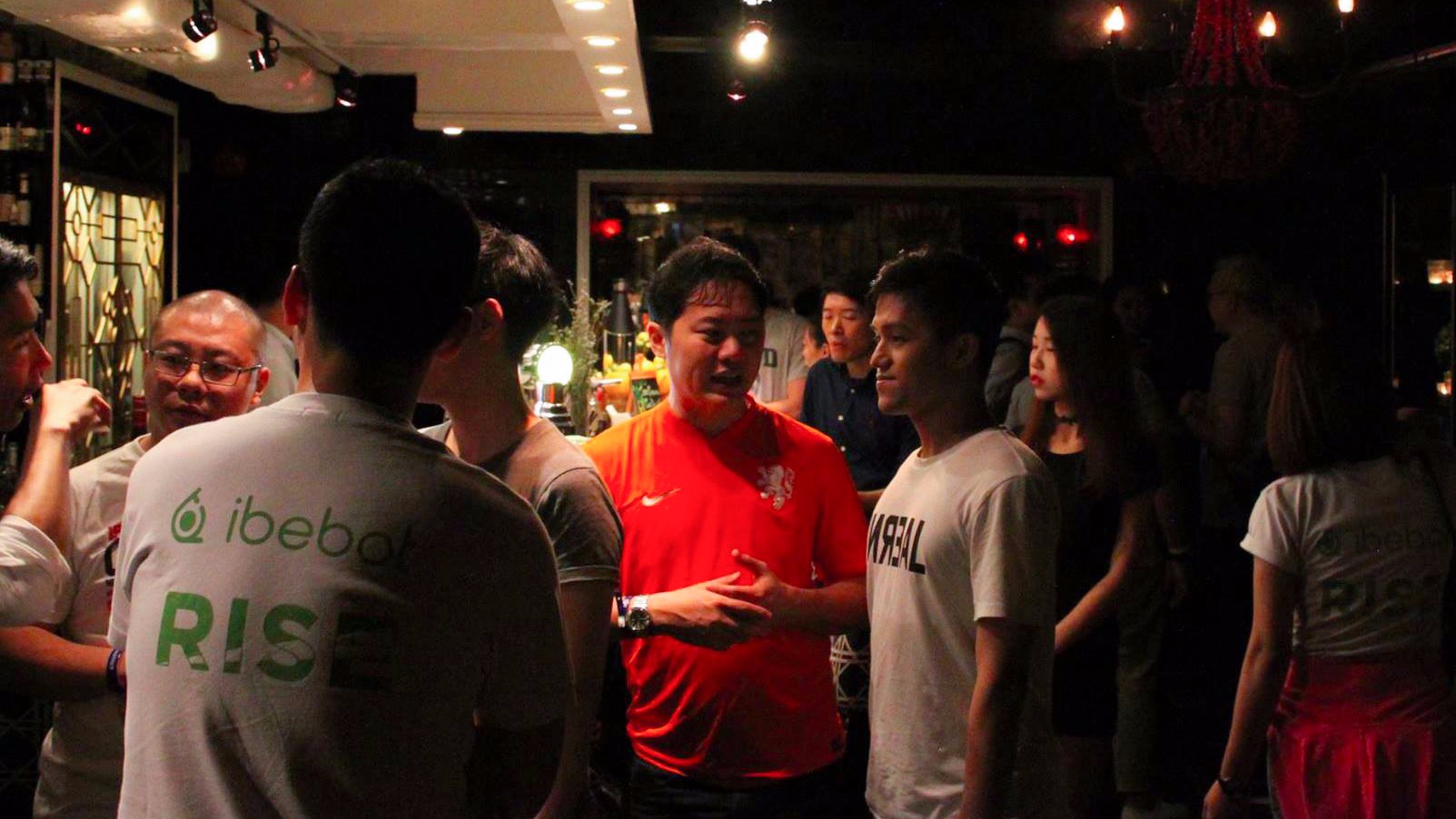 Growth Pub Crawl
co-organised with RISE Conference
---
GMA partnered with RISE to organize a pub crawl during the Conference. Growth marketers and entrepreneurs from all over the world gathered at one place to exchange insights.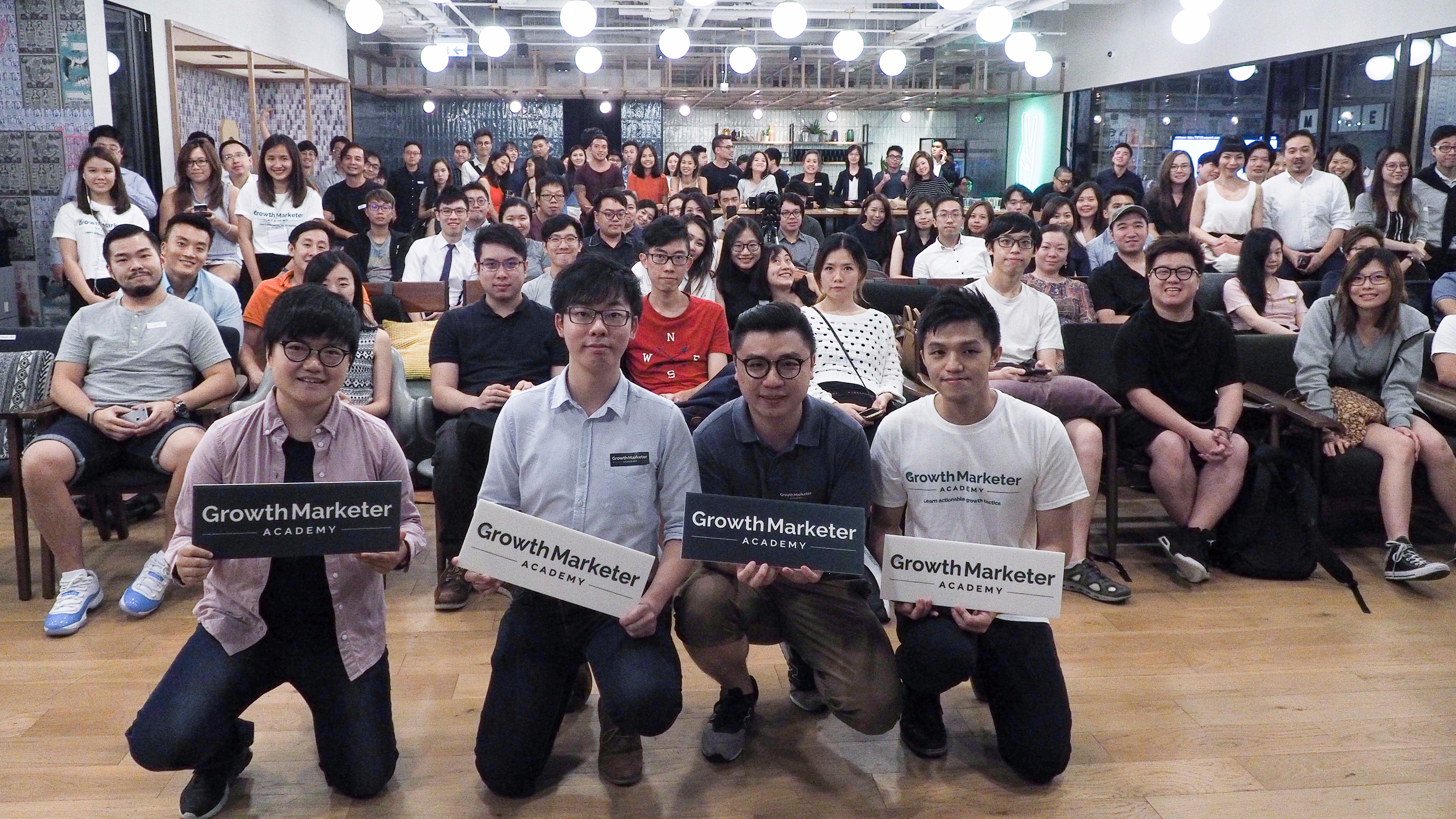 Growth Seminar
How to grow million traffic by data & content
---
Content creator no longer has to do fishing for the topics and contents anymore as the growth mindset & use of data has changed the climate in content creation. Every chosen topic & content created are backed by data & experiment.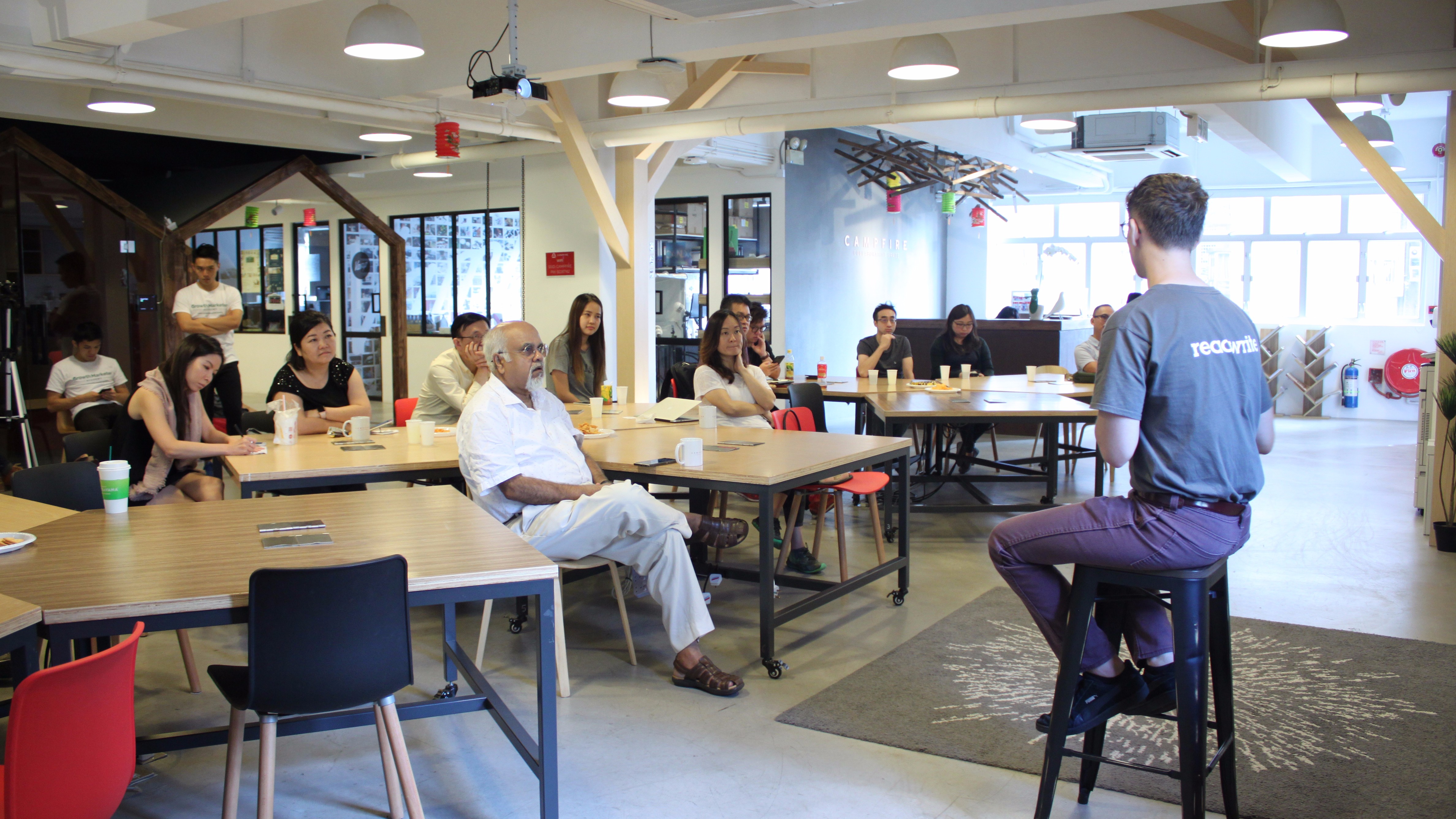 Growth Seminar
How to acquire the first 1000 users in any new market by content marketing?
---
Clayton Jacobs,Global Editor in Chief of Readwrite shared the strategies of accuquiring the first tier users in China.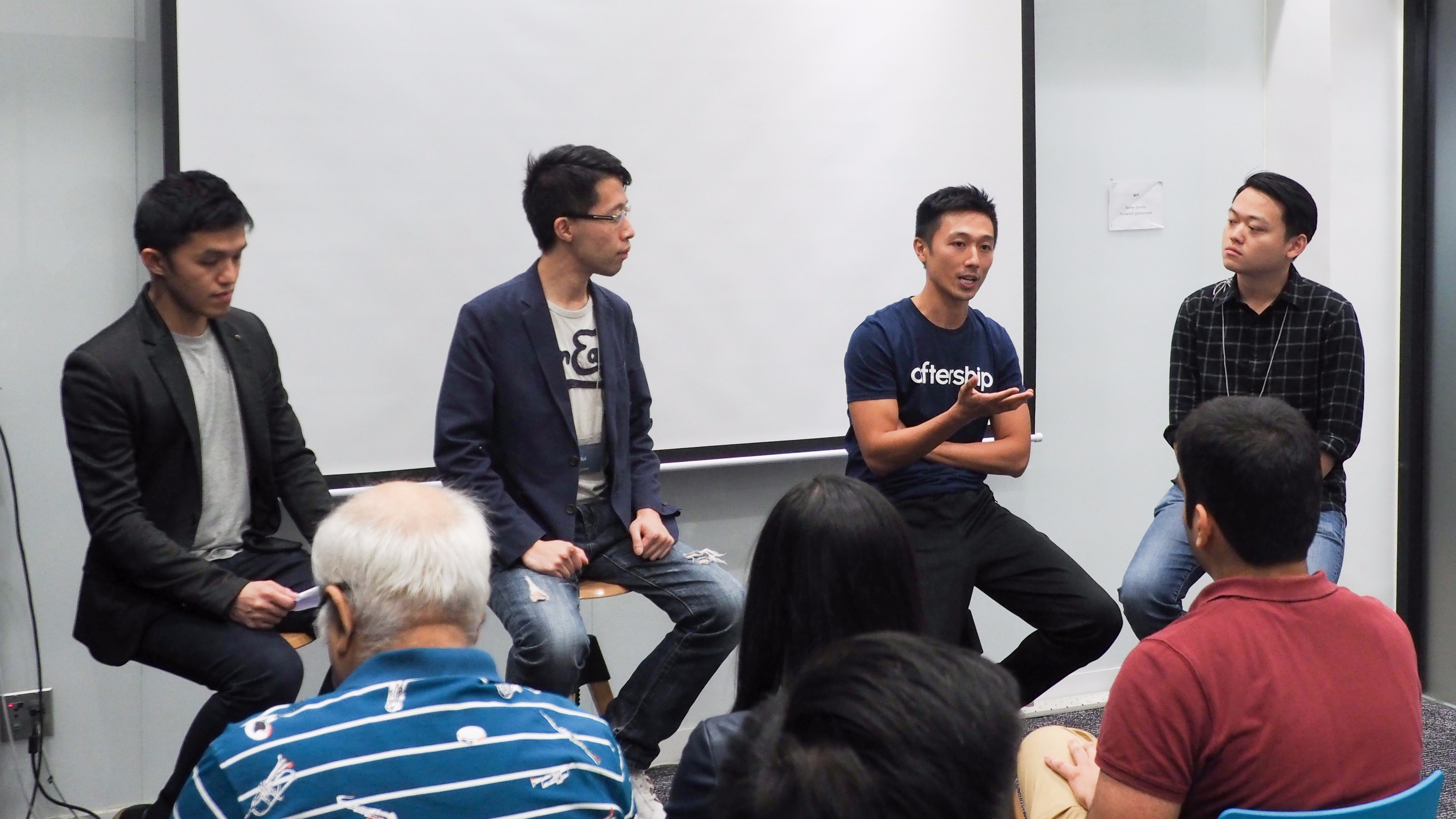 Tech in Asia (HK Chapter) Meetup Event
Global Expansion of Startups
---
Guests from Aftership, Pokeguide and UberEATS Hong Kong shared their experience in global expansion.